Blogging Break Continues.....Come Guest Post!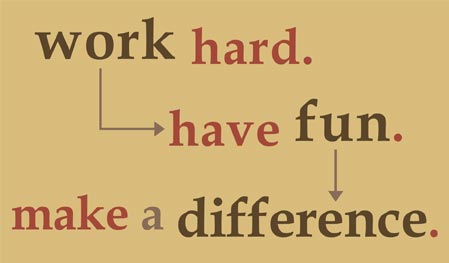 There are times to take a break from blogging...the pause that refreshes.  Or, in my case, I have VERY busy weeks coming up which will require my undivided attention as we gear up for the opening of Solo Practice University.
So, look for new posts in a few weeks.  Except we may have a few guest posts sprinkled here and there in my absence. :-)   I may periodically put up a post but not my usual schedule. You will see me poke my head in now and again on Twitter.

And if you are interested in guest blogging on any matters pertaining to solo practice, please e-mail me (see 'e-mail me' button on right) to discuss.
Be back soon.
Worth Reading:
Is Now the Perfect Time To Start A Solo Practice?
Are You Part Of The Lost Generation?
It's All About Choices....Always Has Been

Marketing Defined.  It's Not A Dirty Word
(And in case you didn't see, check out our recent faculty announcements at Solo Practice University.

If you enjoyed this post, why not subscribe to my RSS! If you would like to be part of a new educational and professional networking community for lawyers and law students why not subscribe to the RSS for Solo Practice University.
And you can always follow me on Twitter :-)